Commissioning
LEES Performed commissioning for the following:
• HAVC equipment (air handling unit, chillers, exhaust & fresh fans and indoor units).
• Building control and management systems.
• Piping System (drainage, water and steam).
• Ventilation systems.
• Cooling and heating systems.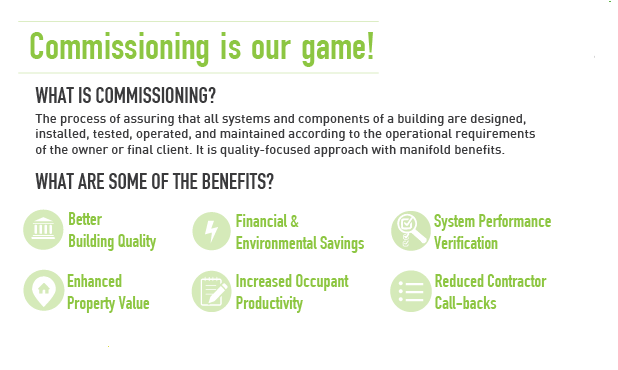 LEES have sufficient experience in working with pharmaceutical company and submit all documents for validation department such as method of statement, device calibration certificate, TAB Report with all requirements.